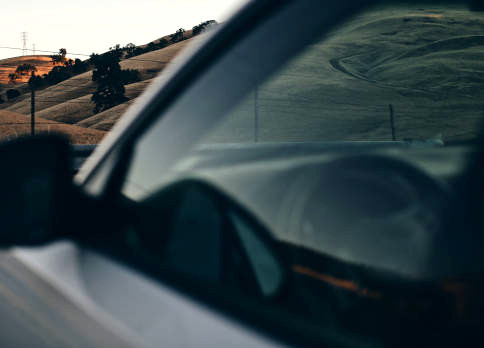 "IAR Embedded Workbench for Arm and is used by many large automotive part suppliers," said IAR automotive director Kiyofumi Uemura. "Thanks to our collaboration with NXP, we have been supporting the S32K1 family since its launch in 2017."
S32K3 MCUs are designed for body electronics, battery management, zone controllers and domain controllers. They come in single, dual and lock-step Cortex-M7 configurations, supporting ASIL B/D safety applications. Features include hardware security, firmware over-the-air updates and ISO 26262 compliant Autosar and non-Autosar driver software – now with Embedded Workbench support.
"Embedded Workbench for Arm delivers optimizations, debugging features and code analysis tools. The toolchain is available in a functional safety edition certified by TÜV SÜD in accordance with ten standards, such as the international umbrella standard for functional safety, IEC 61508, and the automotive standard ISO 26262," said IAR.
More on S32K3 software and support from PLS