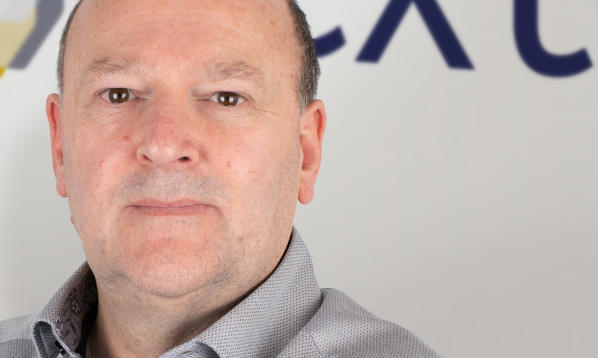 Previously CEO of street lighting company Telensa, Hudson has 25 years at senior management and board level with companies such as Sagentia, QinetiQ, and Tality, said Plextek: "Hudson's skillset and market knowledge will enable Plextek to grow its UK and international client base."
"Having worked with Brent when he was CEO of Telensa, I know that we can harness his leadership skills and commercial experience," said Plextek co-founder and chairman Colin Smithers.
"I am excited to join Plextek, a company I have watched from afar and admired for many years," said Hudson.
Established in 1989 and based in Cambridge, Plextek is an electronics consultancy and strategy business for the security, automotive, aerospace, industrial, medical and defence sectors. Its clients include MBDA, Sony, Ultra Electronics and Tracker Network, and it has spun out: Blighter Surveillance Systems, Redtail Telematics, PRFI and Telensa. The outgoing CEO is Nicholas Hill.