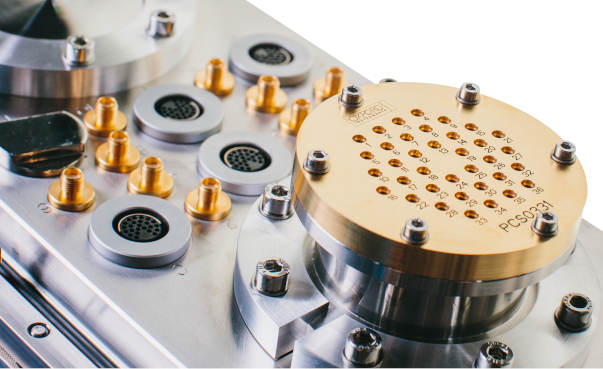 Complete list of UK funded quantum computing projects just announced
SEEQC has a £6.85m grant from Innovate UK's Industrial Strategy Challenge Fund (ISCF) to build a commercially scalable application-specific quantum computer for Merck in Darmstadt.
"By supplying its cryogenic engineering expertise and a custom cryostat, SEEQC will be able to manufacture a quantum computer platform for Merck to help make advancements in pharmaceutical therapies and performance materials," said Oxford Instruments.
Quantum Motion has a £5.7m funded project called 'Altnaharra' to develop quantum computing technology using superconducting circuits, ion traps and spin qubits. The aim is to develop cryogenic chips for integrated qubit control and readout, manufactured in a standard CMOS foundry.
SureCore has a £6.5m project to develop cryo-CMOS architectures for local control and measurement of qubits, as well as memory.
"This is to simplify architecture and reduce the number of wires for the quantum information processor, factors that are limiting the scalability of future quantum devices," according to Oxford Instruments.
SureCore's consortium will create process design kits for silicon-based cryogenic CMOS. Oxford Instruments NanoScience will supply "cryogenics design expertise to facilitate cryo-CMOS solutions for new design rules", said Oxford Instruments.