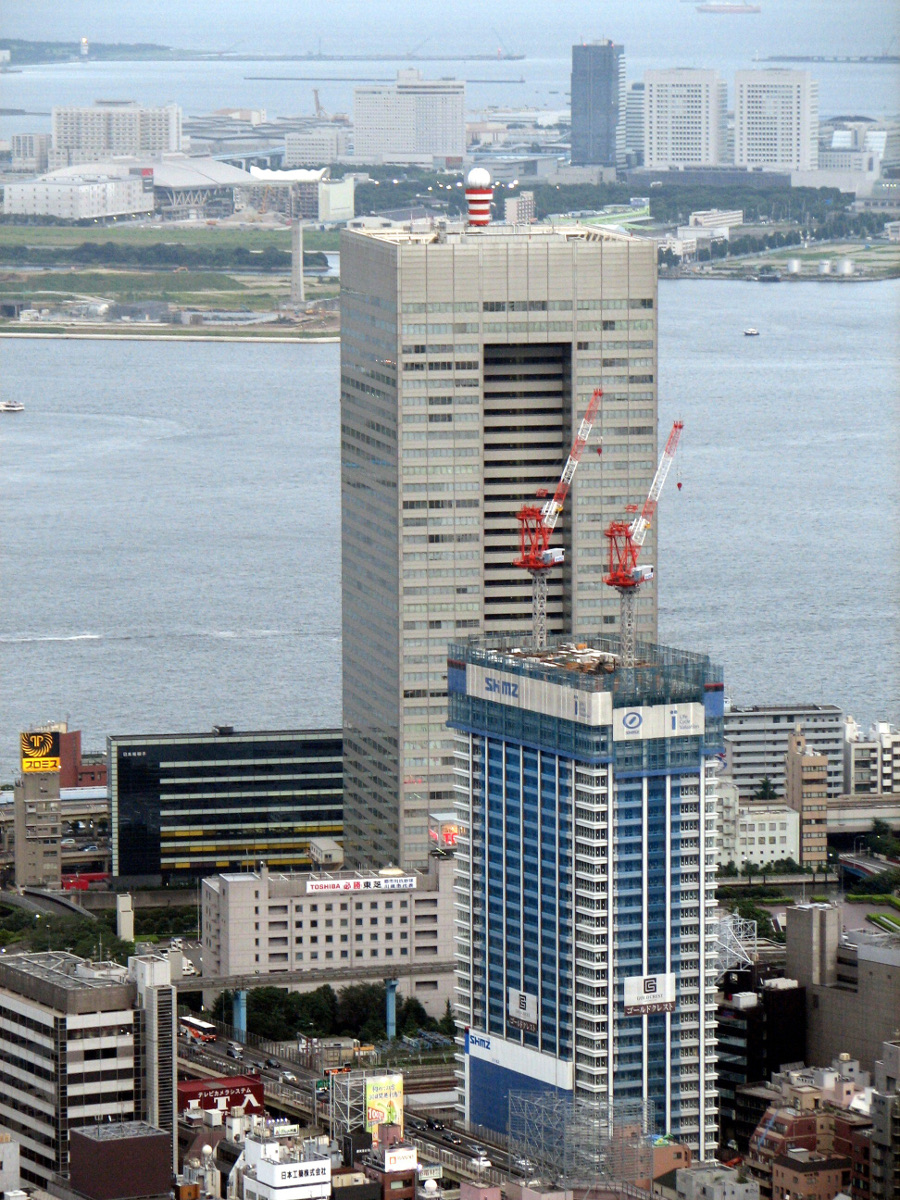 One will focus on devices e.g. HDDs, one on infrastructure, e.g. power stations, and one on Semiconductor memory.
However it is possible that Kioxia, the NAND business in which Toshiba has a 40% stake, may be put under the management of the devices company.
The idea behind the move is to get the market to see the values of the different businesses which have widely different capex needs, profit expectations and growth curves.
Collectively across all its businesses, Toshiba had revenue of $30.8 billion in its last fiscal year.